Mother's Day Flower Fundraiser *NEW*
● Our Mother's Day Flower Sale fundraiser is now underway. Just print out the order form and get started selling. We are selling hanging baskets in two sizes and small flower pots of various flower types and colors. There is plenty to choose from at very reasonable prices. Flowers will be available for pick-up the week before Mother's Day.
● Please have your order form and payment in the band box by Monday, April 23rd.

Executive Board Positions Open - Nominations Being Accepted *NEW*

● We have a great volunteer opportunity for our outstanding music program at New Milford High School. We are now accepting nominations for the following officers for the New Milford High School Band Parent Organization:
* President
* Vice-President
* Secretary
* Treasurer
● These parent volunteers shall make up the executive board of the organization. Each officer shall commit to a 2-year term and must have a child in the program for both years. These volunteers will continue to support the music program at NMHS that teaches students life lessons in learning, teamwork, and striving for excellence.
● Please send nominations to Jane Curley and/or Karen Barney by May 14, 2012.
● Voting will be held at the next Band Parent meeting at NMHS on Tuesday, May 15, 2012.
● Further information is available here.

Upcoming Schedule *UPDATED*

● April 24 5-8pm Rehearsal - Virginia Beach
● Upcoming bottle drives at Stop & Shop: May 5 10am-2pm, June 9 10am-2pm
● Check the Google Calendar (bottom of this page) for the updated summer schedule

Winter Guard Connecticut State Champions *NEW*
● The Winter Guard captured their second consecutive title as CT State Champions!
● Seema Soni, NMHS Guard Director, notes how hard the team worked for this achievement and she thanks the parents, volunteers, and supporters on a phenomenal season. Congratulations to the NMHS Winter Guard!
Videos From Winter Drum Line / Guard Show
● Check out this video of the drumline performance courtesy of Jeffrey Vill
● Another percussion video here:

Virginia Beach Trip - April 26-29, 2012
● Here is the information packet on our exciting trip to Virginia Beach! You should be receiving information soon directly from Global Endeavors.
● Payment schedule:
$150 Initial Payment already made
$165 Due February 10, 2012 (please mail directly to Global Endeavors)
$165 Due March 16, 2012 (please mail directly to Global Endeavors)
$480 Total
● Students - the Fruit Fundraiser can help you earn credit to put toward the final payment for the trip.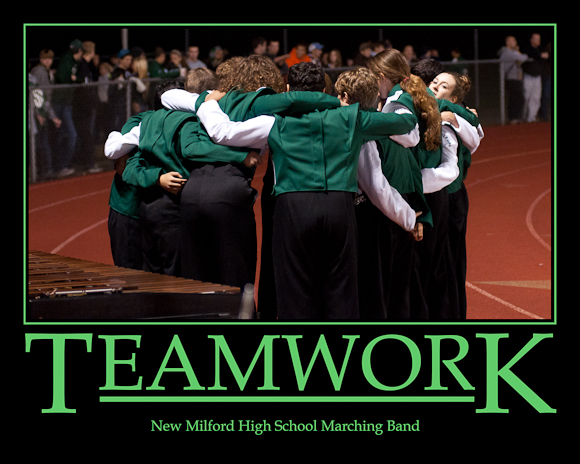 ---